Category:
Posture Exercises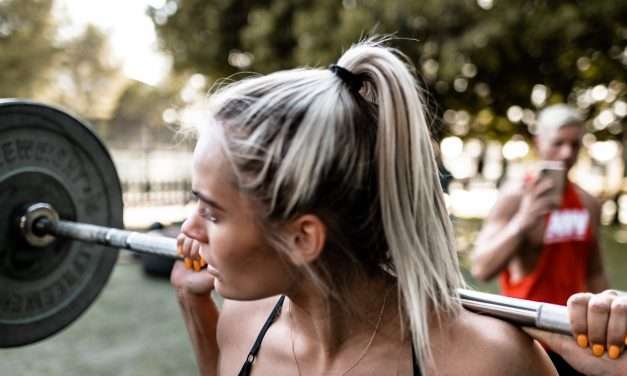 If you need to ask, can weight lifting help posture? Yes it can! Also, it can spoil it! Done...
Read More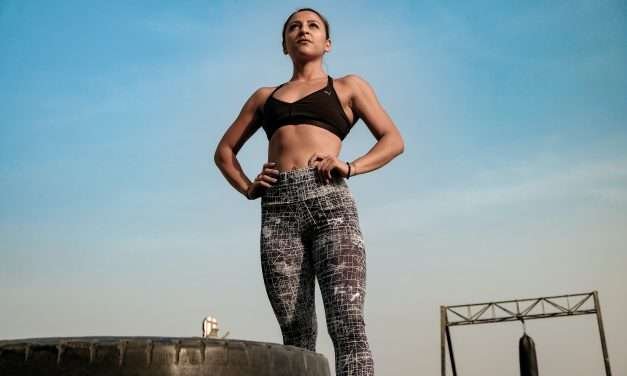 Can Crossfit help posture? We ask, can Crossfit help posture? Like many exercise programs and...
Read More
In support of efforts to further Working From Home, I'm discounting "Desk Posture Made Easy – Business Edition" this month from £99 to £39 with this link.