Welcome to Your Member Dashboard!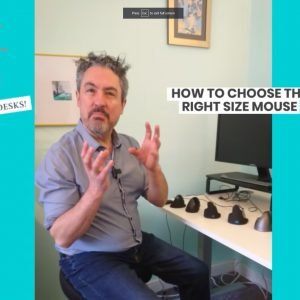 Wellness Wednesday
It's really common to just use whichever mouse you have – but did you know that size matters? Let's take a look and find out
Read More »
NEXT LIVE CALL
Join us for the next member call at 5pm GMT Monday 30th October!