Kensington Wireless Compact Keyboard
Compact
Wireless
Sturdy
Light
We love the way this snug compact keyboard is sturdy but light.
The keys have a great feel to them.
And it's perfect for home-office use or slipping in a laptop bag for work on-the-go!
If you don't have a keyboard or need to update an old clunker, this is a great choice.
See our full review of the Kensington Wireless Compact Keyboard here.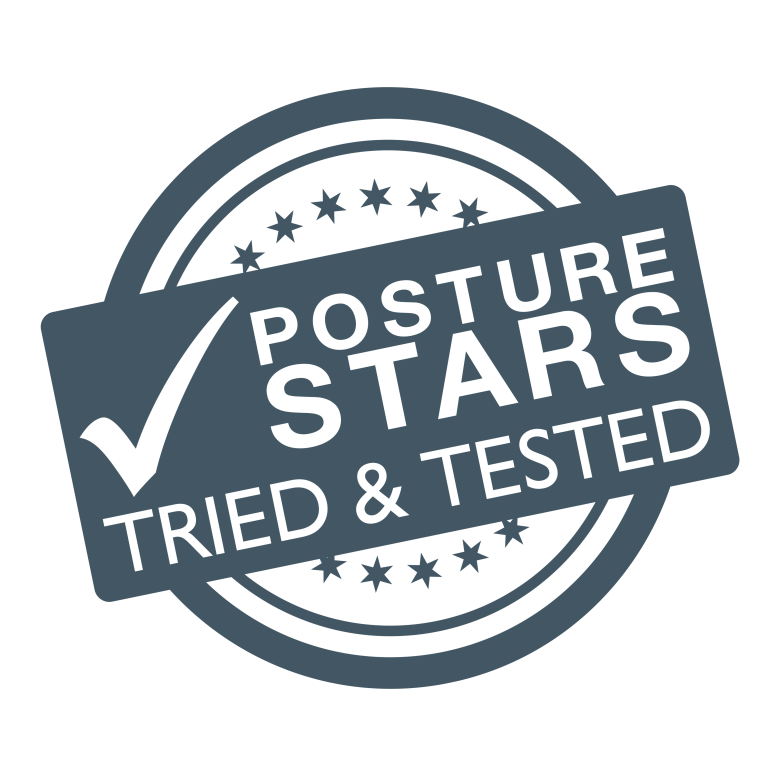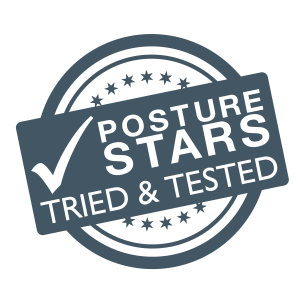 We put every Posture Stars Tried & Tested product through our rigorous testing process.
Then, and only then, do we award a rating and offer it for you to buy.
If we don't like a product or don't think it will help, we say so!
So you can be sure we only recommend the best posture products.