Would you like us to assess and review your ergonomic product?
Then you're in the right place!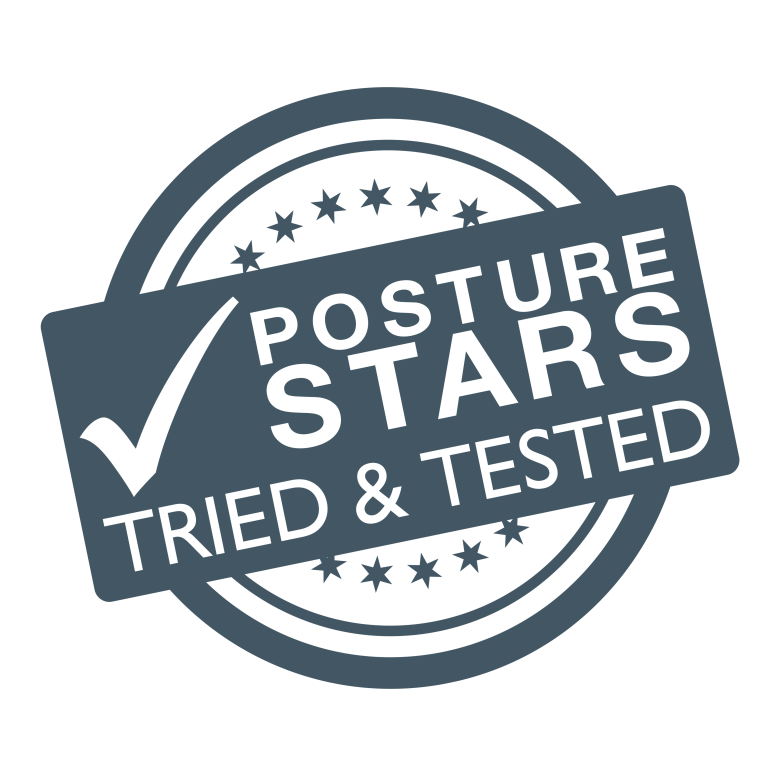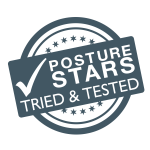 We love trying out new products and software, it's what makes us tick as an ergonomics service provider.
So, yes, we'd totally love to try your product out an offer a review.
Get in touch so we can get started!
For all corporate inquires please drop us a line and we'll get back to you as soon as possible, usually within the hour during workdays.