We love this footrest because it's so adjustable. It's perfect if you're petite, or your desk or table is too high, leaving your feet unsupported.
If you find your chair is too high, or you need your chair higher to type comfortably, this quick fix will help you sit much more comfortably.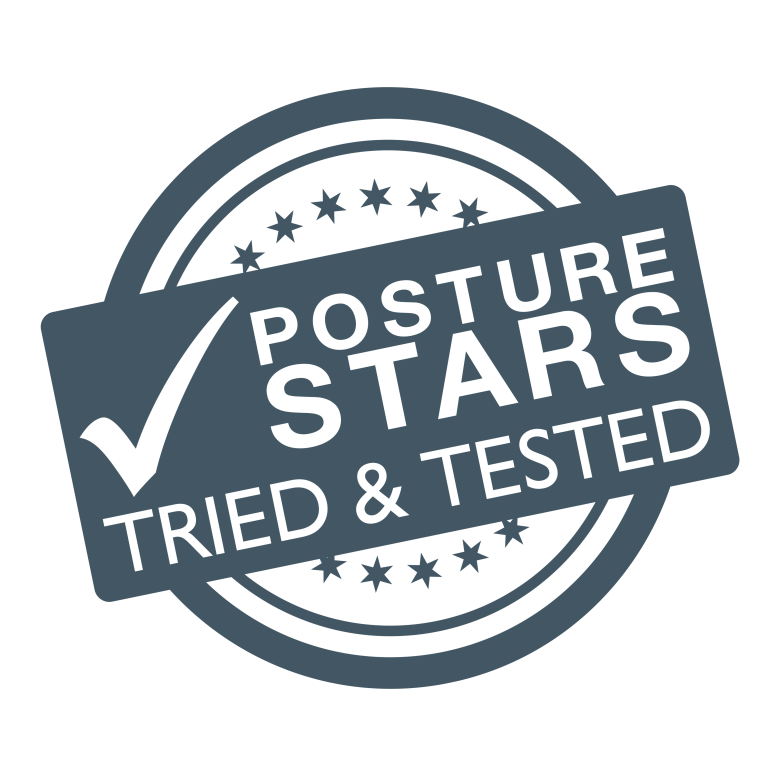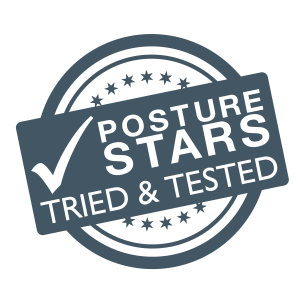 We put every Posture Stars Tried & Tested product through our rigorous testing process.
Then, and only then, do we award a rating and offer it for you to buy.
If we don't like a product or don't think it will help, we say so!
So you can be sure we only recommend the best posture products.