This wireless version is super-comfortable and matches perfectly with the Contour Balance Keyboard, which is a fantastic compact keyboard, perfect for working from home.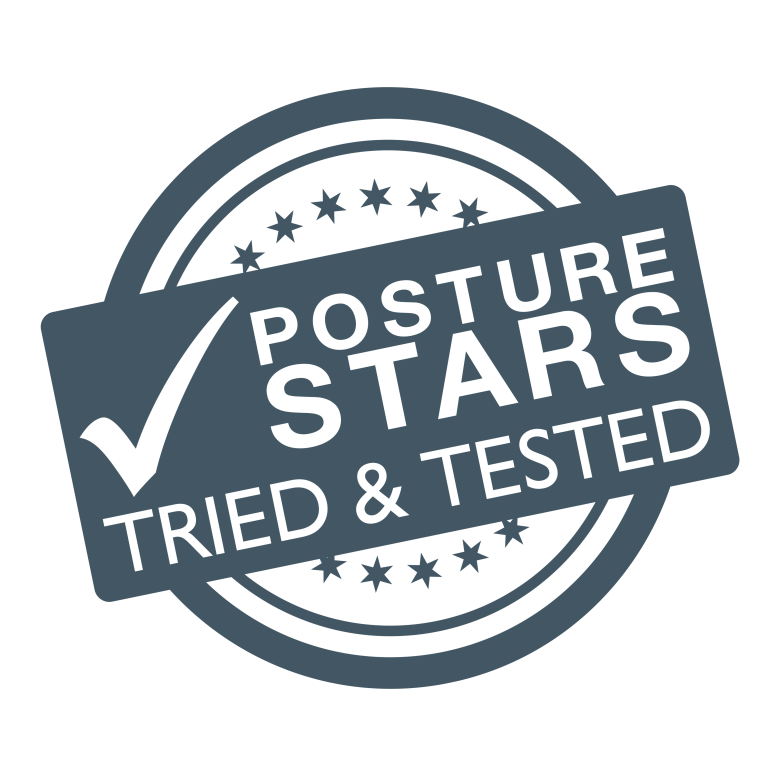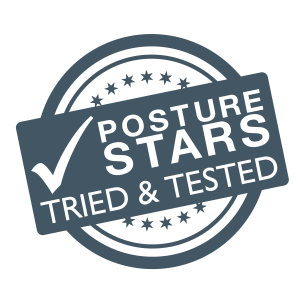 We put every Posture Stars Tried & Tested product through our rigorous testing process.
Then, and only then, do we award a rating and offer it for you to buy.
If we don't like a product or don't think it will help, we say so!
So you can be sure we only recommend the best posture products.