The Contour Unimouse we ship is a right-handed wireless upright mouse built for people with hand and wrist pain from using a standard mouse.
It has everything you need from multiple buttons, multiple DPI (speed) settings, and adjustable thumb placement and mouse angle.
One size does not fit all, as far as mice are concerned. But this one breaks the mold and makes it possible.
The Contour Unimouse is our favourite wireless mouse. It's a joy to hold, and the adjustable thumb-rest and adjustable angle mean it fits perfectly for everyone.
We particularly like the build quality. This mouse oozes good design, and you can feel it too.
If you're struggling with a standard mouse and need an ergonomic solution, the Unimouse is the perfect fit.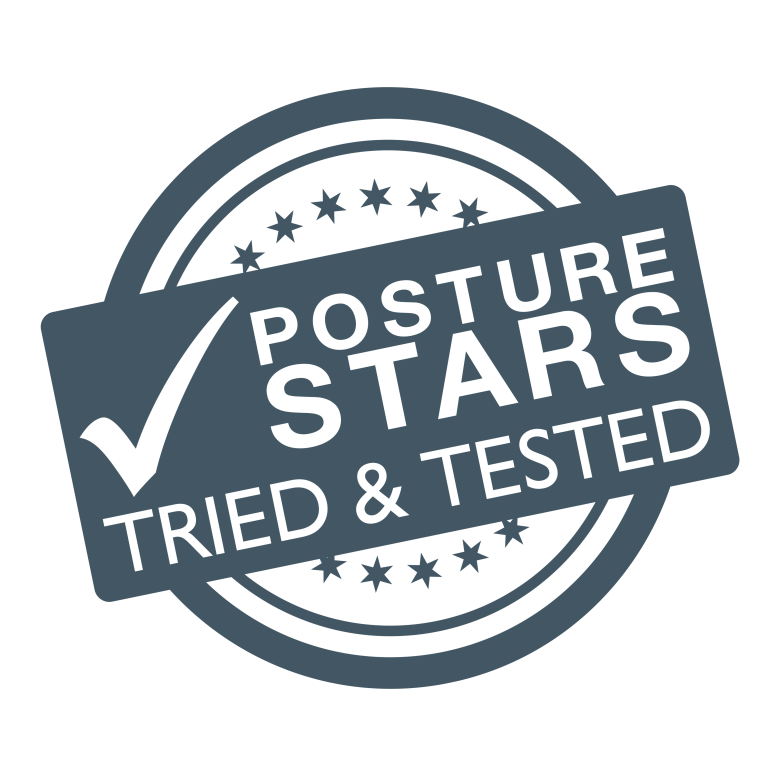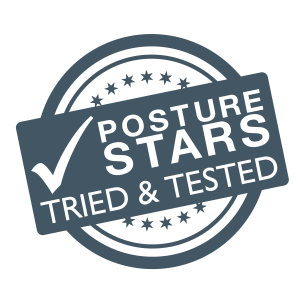 We put every Posture Stars Tried & Tested product through our rigorous testing process.
Then, and only then, do we award a rating and offer it for you to buy.
If we don't like a product or don't think it will help, we say so!
So you can be sure we only recommend the best posture products.