8 different height options
Novel but useful X-shaped design
Light and fairly compact
Easy to put up and put away – great for homeworkers
A great little compact, effective and affordable laptop stand that helps bring your laptop screen up to a good height for you.
Check out my full written review here or here's my video review to watch: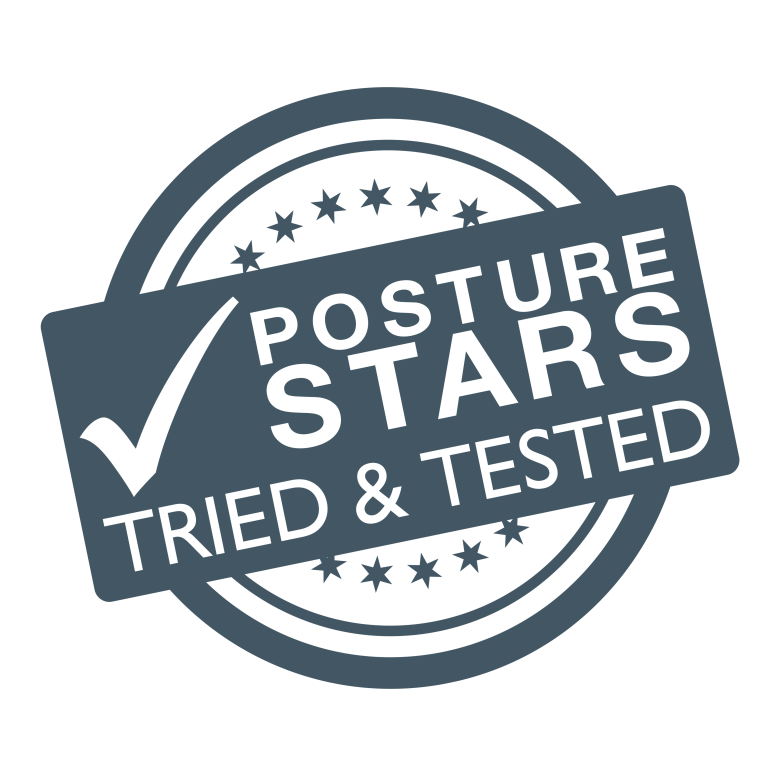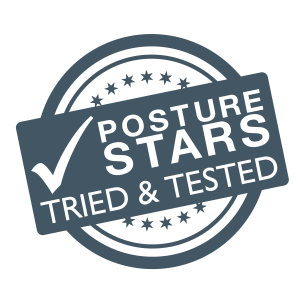 We put every Posture Stars Tried & Tested product through our rigorous testing process.
Then, and only then, do we award a rating and offer it for you to buy.
If we don't like a product or don't think it will help, we say so!
So you can be sure we only recommend the best posture products.