The Standivarius Solo X Wireless keyboard is a great choice if you're short on desk space or stuck using a keyboard tray.
Sleek, stylish, and built to last, this keyboard helps you reclaim vital centimetres, at 30.9cm wide it does without the ten-key number-pad, so you can make the most of your space.
We love this keyboard and recommend it to our clients who are petite or short of space.
Many full-size keyboards are simply too wide for their users. Ideally your arms need to point ahead when typing, but for many users they are having to reach out to the side for their mouse.
And if you work on a keyboard tray, there's rarely room for your mouse – this solves that problem too.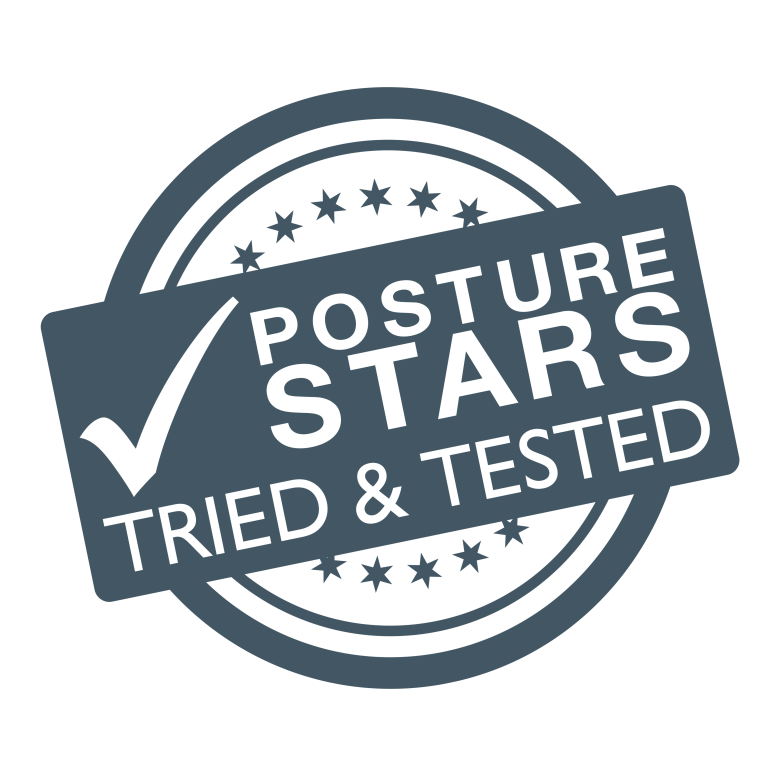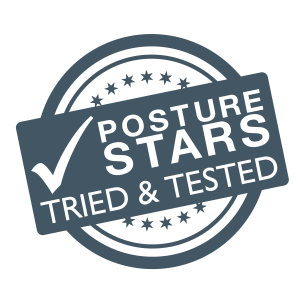 We put every Posture Stars Tried & Tested product through our rigorous testing process.
Then, and only then, do we award a rating and offer it for you to buy.
If we don't like a product or don't think it will help, we say so!
So you can be sure we only recommend the best posture products.