Our favourite for back pain
Perfect for home and office where you need good back support
Super-comfortable, super-adjustable
Ask about colours to match your room!
We also have the taller Axia 2.4 and the mesh-backed 2.5 – just ask!
Read our full Axia Ergonomic chair review here!
Most people order black fabric so we deliver as standard in black, but a range of colours is available – just ask!
We can also provide the Axia 2.4, which comes with a higher back
We can also provide the Axia 2.5, which comes with a higher mesh back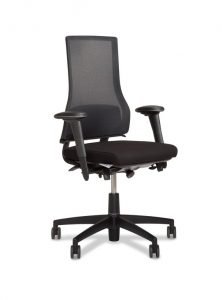 Buy the Axia 2.3 below or contact us for the 2.4 and 2.5 versions
The Axia is a great choice if you find sitting in office chairs uncomfortable or painful.
It's super-adjustable and the clever split seat keeps your lower back well supported whether you're sitting upright or reclined.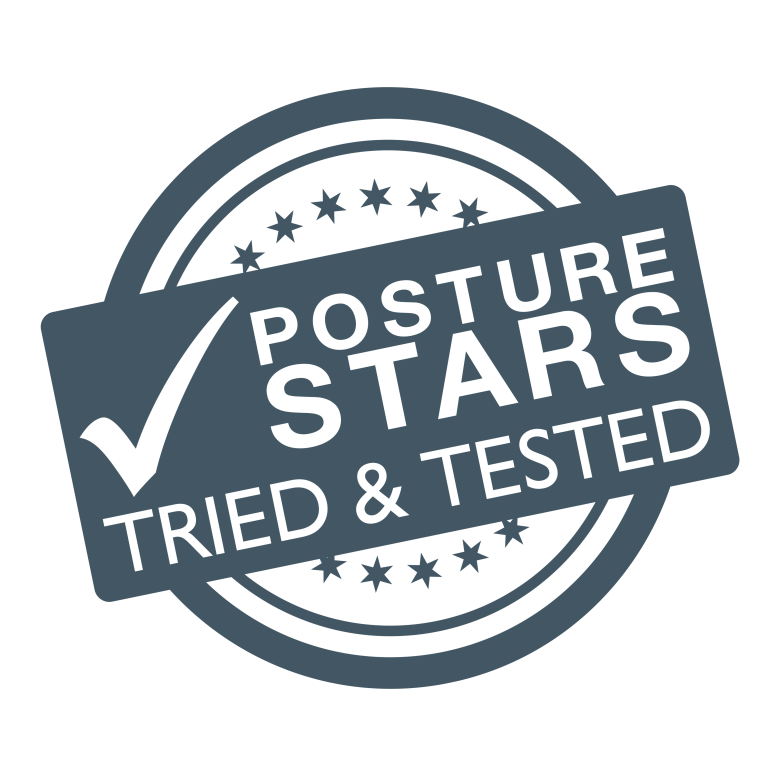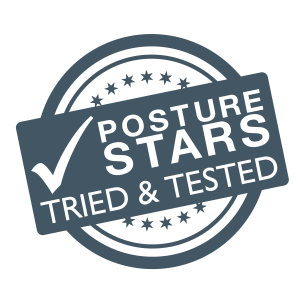 We put every Posture Stars Tried & Tested product through our rigorous testing process.
Then, and only then, do we award a rating and offer it for you to buy.
If we don't like a product or don't think it will help, we say so!
So you can be sure we only recommend the best posture products.