This saddle stool is great for improving posture
Helps strengthen your core
Smart, compact and stylish
Front of the seat height: 590mm to 810mm
Rear of the seat height: 655mm to 870mm
Perfect for your home-office, or hot-desk environments – my clients love this!
We love the Back App Chair because it helps your posture while you sit – what's not to love!
It's great for both home-office and hot-desk environments, and it's a doddle to adjust, unlike many complicated office chairs.
What's more, it doesn't take up much space, plus it's great if you want to let someone else use the chair too.
Check out the stylish colour options and consider a wheel-base if you' like to move it around.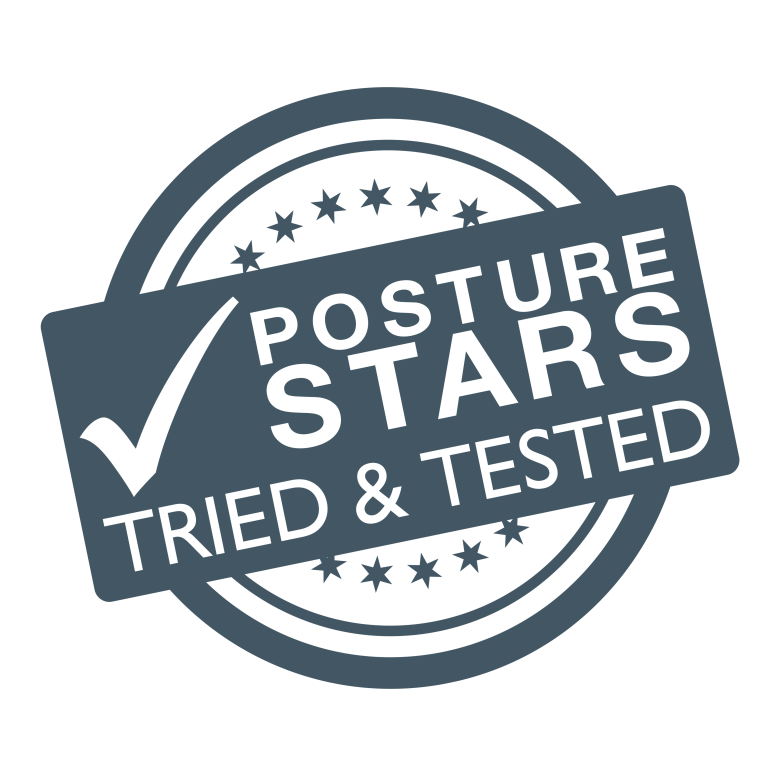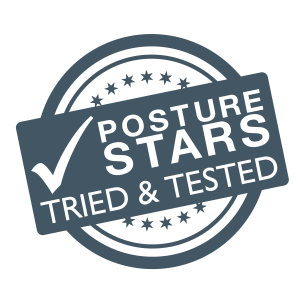 We put every Posture Stars Tried & Tested product through our rigorous testing process.
Then, and only then, do we award a rating and offer it for you to buy.
If we don't like a product or don't think it will help, we say so!
So you can be sure we only recommend the best posture products.