Simple and compact solution to standing still for a long time
Cushioned and strong material
Like going for a gentle stroll while you work
Who's it for? Well, if you've read this far, then you stand for work and you know it's uncomfortable, so it's probably for you! Check out our full review here.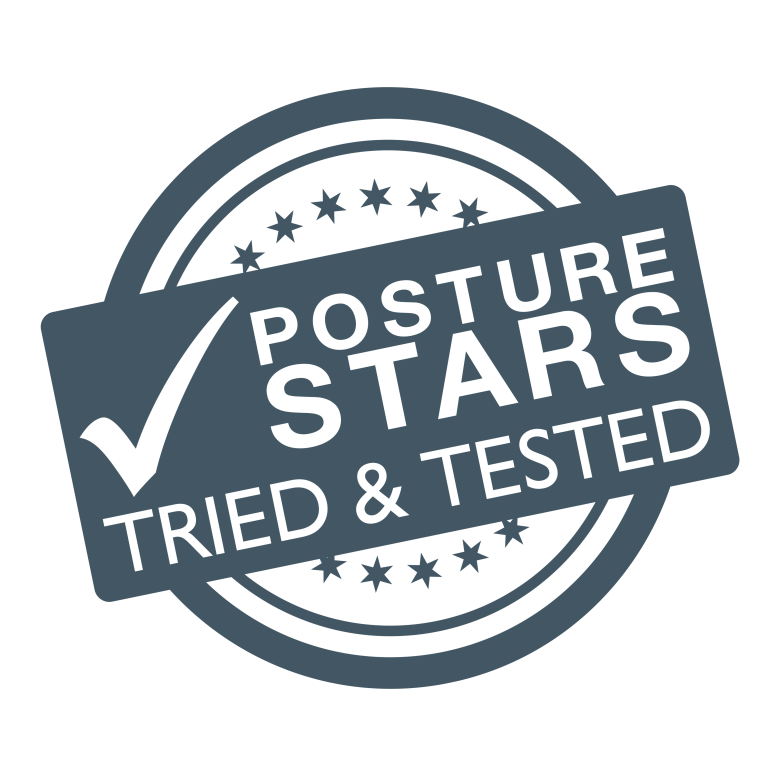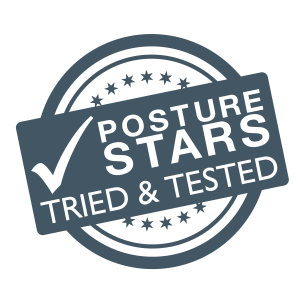 We put every Posture Stars Tried & Tested product through our rigorous testing process.
Then, and only then, do we award a rating and offer it for you to buy.
If we don't like a product or don't think it will help, we say so!
So you can be sure we only recommend the best posture products.