The Hag Capisco is the perfect chair for artists, creators, kids, movers and shakers!
Grab this chair if you move around a lot and want a highly versatile chair that you can sit in any way you choose…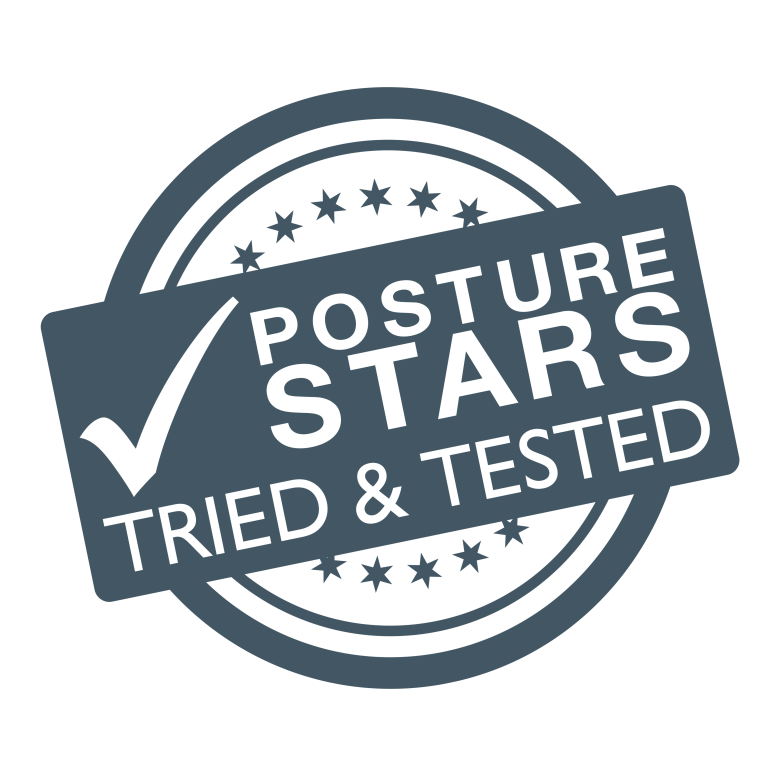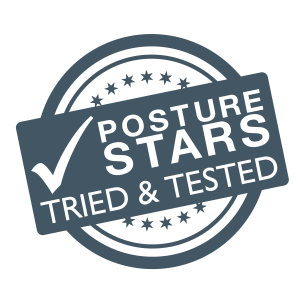 We put every Posture Stars Tried & Tested product through our rigorous testing process.
Then, and only then, do we award a rating and offer it for you to buy.
If we don't like a product or don't think it will help, we say so!
So you can be sure we only recommend the best posture products.