Our favourite all-rounder chair
Perfect for agile/hybrid/hot-desk workers or home office
Smart, comfortable and stylish too
Read our full Hag Sofi Review here!
The Hag Sofi Mesh is the right choice for homes and offices where you're looking for style and comfort with easy adjustability, for example if the chair will be used by more than one person.
It's super-comfy and stylish too, so we're really pleased to offer this as our perfect all-rounder!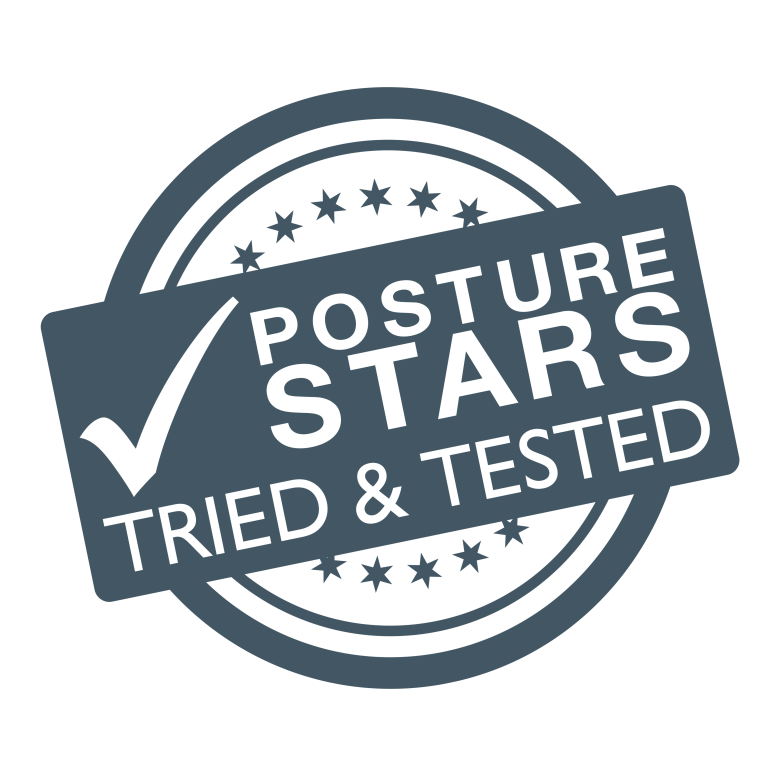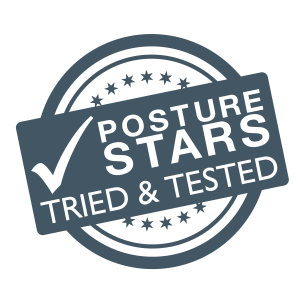 We put every Posture Stars Tried & Tested product through our rigorous testing process.
Then, and only then, do we award a rating and offer it for you to buy.
If we don't like a product or don't think it will help, we say so!
So you can be sure we only recommend the best posture products.