Nexstand K2 Remote Work Kit
Fully adjustable and portable laptop stand helps correct your posture

Rechargeable, wireless keyboard and mouse with up to 3 month battery life

Compact and lightweight so you can have an ergonomic mobile workstation

Supports all laptops and MacBooks with a front edge less than 2.2cm
The Nexstand K2 Remote Work Kit is a quick and easy way to transform your humble laptop into an ergonomic workstation – meaning you can get more done, without the aches and pains!
Here's a quick video review so you can see it in action, or click here to read my full Remote Work Kit review.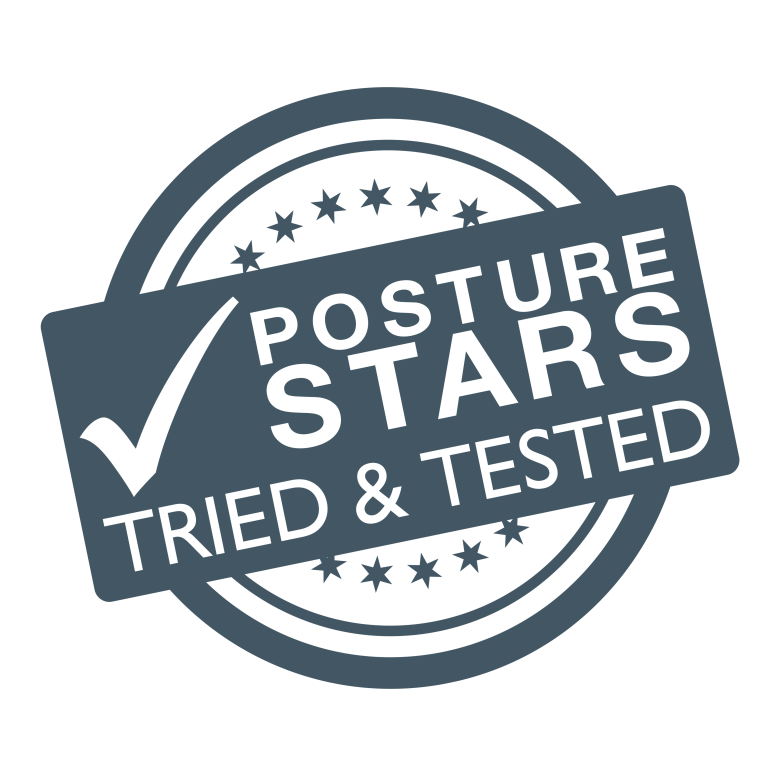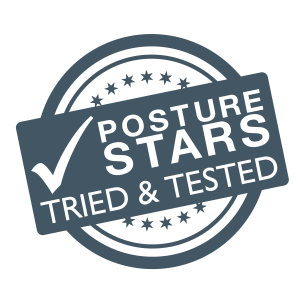 We put every Posture Stars Tried & Tested product through our rigorous testing process.
Then, and only then, do we award a rating and offer it for you to buy.
If we don't like a product or don't think it will help, we say so!
So you can be sure we only recommend the best posture products.