Posture Mindfulness Course
Do you keep catching yourself in a slump, or finding your shoulders up round your ears, or you have a hump in your back, no matter how many times you tell yourself to straighten up? The problem is it's too easy to forget your posture.
In  this course you'll quickly and effortlessly learn to remember your perfect posture whilst you work, rest and play.
Look and feel great no matter what you're doing!
Together we'll learn:
• How to become totally body aware. You'll instinctively know when your posture isn't right.
• How to stay aware of your posture as you go about your day.
• How to keep aware of your posture as you use a computer or phone, both in sitting and in standing.
In this fun and easy course you'll find:
• Easy bite-sized training sessions.
• Short, no-nonsense seven-minute posture meditations.
• Step-by-step instructions to build up your posture awareness.
• Beginner, intermediate and advanced posture mindfulness challenges in real-world settings to take your posture mindfulness to the next level.
• Bonus advanced techniques to help you flourish.
• Your course is backed by a no-quibble 30 day money back guarantee, so you've absolutely nothing to lose.
Start right away, or leave and stay stuck in the same old rut… you're free to choose!
Our flagship Posture Mindfulness course is a fun, in-depth way to learn to keep aware of your posture all day long. Whether you sit at a computer or do any sort of job, a key to great posture is being aware of how you hold yourself – and not forgetting!
This course was originally called Active Mindfulness, with over 2000 students and an course rating of 4.5 stars out of 5. You don't need to buy this if you already have the Active Mindfulness course. You do if you don't!
Also highly recommended is our Good Desk Posture Made Easy course which helps you find the best setup for your desk or working at home, and teaches you great posture too.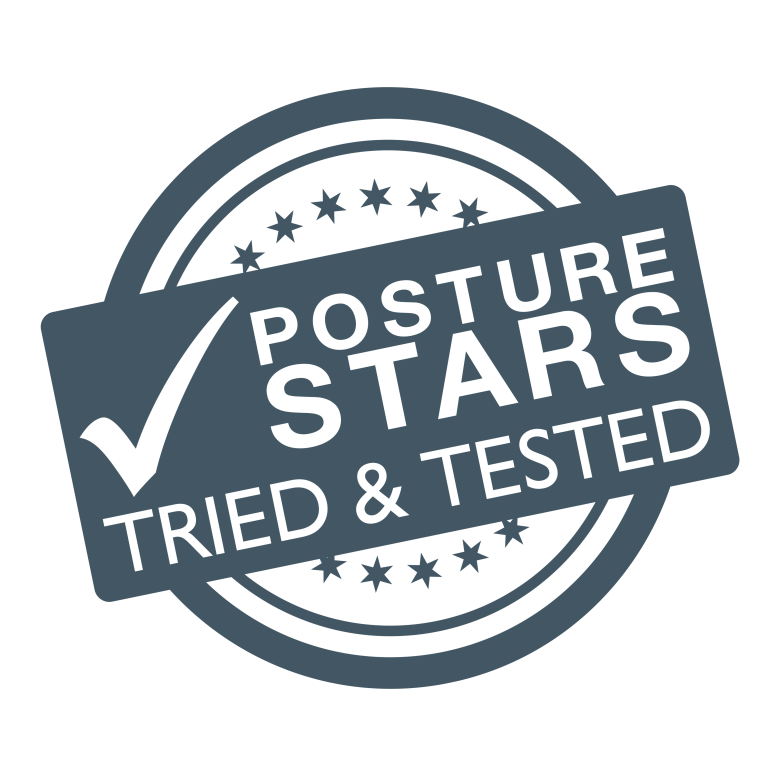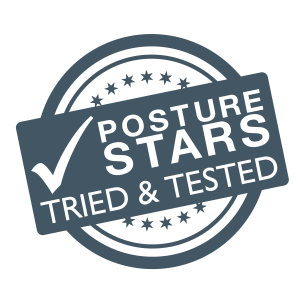 We put every Posture Stars Tried & Tested product through our rigorous testing process.
Then, and only then, do we award a rating and offer it for you to buy.
If we don't like a product or don't think it will help, we say so!
So you can be sure we only recommend the best posture products.
Posture Mindfulness Course