R-Go Viva 15.6″ Laptopbag, Full Grain Leather (LWG Certified), Integrated Laptop Stand, Shoulder Strap, Black or Brown
This is a great mid-sized laptop bag for busy people on-the-go, who need a quick and easy ergonomic solution to agile working. Read my R-Go Viva 15.6" Laptop Bag Review to find out why.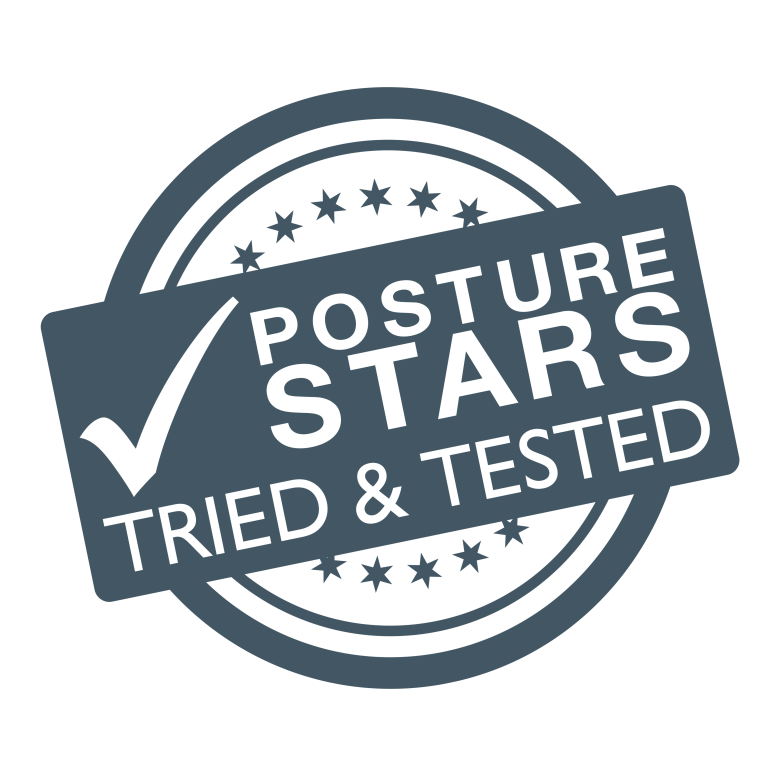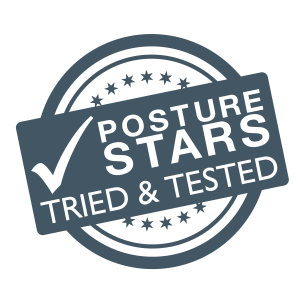 We put every Posture Stars Tried & Tested product through our rigorous testing process.
Then, and only then, do we award a rating and offer it for you to buy.
If we don't like a product or don't think it will help, we say so!
So you can be sure we only recommend the best posture products.