Our favourite for all-day sitters
Perfect for office and home, when you're glued to the screen a lot
Super-comfortable, super-adjustable
Most people choose black fabric so we deliver black as standard. Other colours are available – just ask! 
The RH Logic 220 is a fantastic chair for for long-term sitters, whether at home or the office, giving you the support you need to keep working (or playing!) at the screen.
It's super-adjustable with a wealth of comfort-adding features to keep you comfy and productive.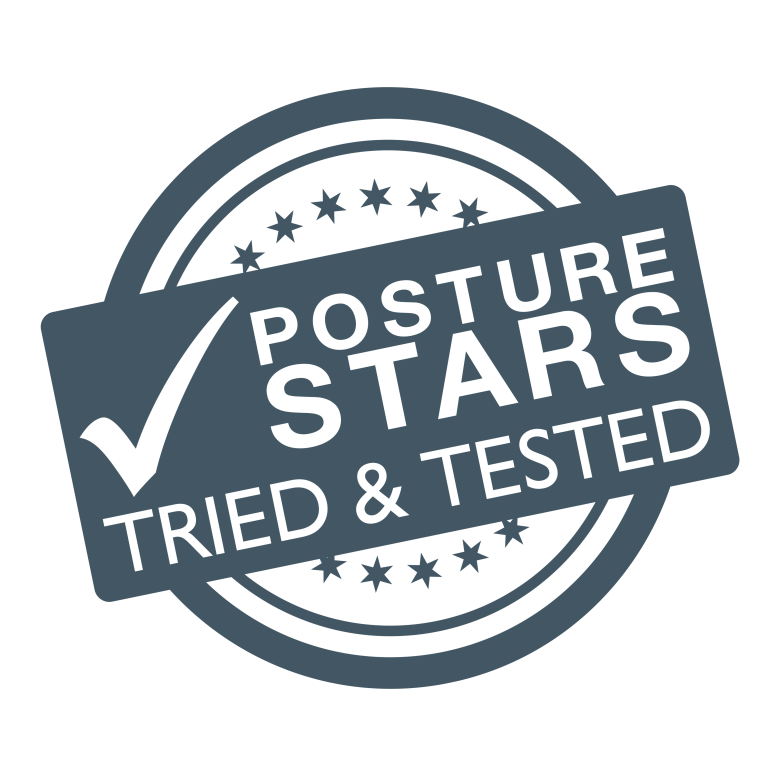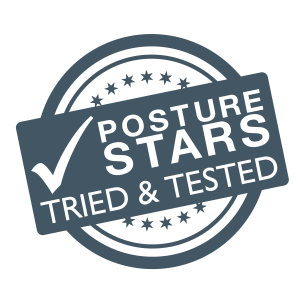 We put every Posture Stars Tried & Tested product through our rigorous testing process.
Then, and only then, do we award a rating and offer it for you to buy.
If we don't like a product or don't think it will help, we say so!
So you can be sure we only recommend the best posture products.