MUMS POSTURE GETTING YOU DOWN?
Mums posture is a pain. Literally. Being a mum ain't easy. I should know, I'm a dad. I get the easy ride. But being a mum? Now that's tough.
As a posture expert, over the years I've learned to tell who's had kids, and who hasn't, just by the state of their backs. If there's one thing that mum's have in common, it's tight lower back muscles, a tendency to stoop forward a bit, neck humps, and a general reduction in good posture. Mums posture is unfair because the tendency is to want to look after the kid more than yourself, which is perfectly natural.
Before we go any further, I want to say, I'm not criticising. No way! It's all down to having to hold, lift and carry the little love-bundles. Your posture as you get them in and out of cribs, vehicles and strollers. If you breast-fed, holding that uncomfortable position. Is there ever a good posture for changing diapers? How about not getting enough sleep – that doesn't help. And cleaning. The constant cleaning! It's no wonder your posture as a mother suffers.
6 SIMPLE CHANGES TO IMPROVE YOUR MUMMY POSTURE.
 There are a few changes that you can make that will help. If your kids will give you the time, that is! 
Lie down daily to flatten out the curve of your spine. Using a foam roller down the length of the back as you lie (or a rolled-up towel) will help flatten it too.
If you push a stroller, stand close to it, as upright as possible. Let the momentum of your forward movement push the pram, rather than leaning in to the pram to try to push it ahead of you. By this I mean, have your hands on the bar in front of you, but let the push come from the legs walking, not from leaning down onto the pram and pushing it with your arms.
If you have a baby or toddler who needs diaper changes, be sure to have a safe raised area to do it. Make sure the baby can't fall off! This helps you because you aren't kneeling and rounding your back to change the diaper.
If you breast feed, invest in a pillow to support the baby as it feeds, so you aren't curled over it and annoying your upper back and neck.
According to NHS Whittington Health, the first step of changing your posture is awareness. Not so easy when you're looking after kids!
Finally, and this is more difficult to remember, don't pull you head forward and down to talk to your child. Stay nicely upright. I'm convinced a lot of mums get that 'neck hump' because their attention to the child drags their head down towards it. The child doesn't feel ignored if you maintain good posture as a mum! Trust me! 
These are the easiest to implement, so long as you've the will, there's the way.
You'll look and feel better for it! Which means your kids will enjoy having a good role model to look up to!
WHY IS IT SO HARD TO IMPROVE MUMS POSTURE?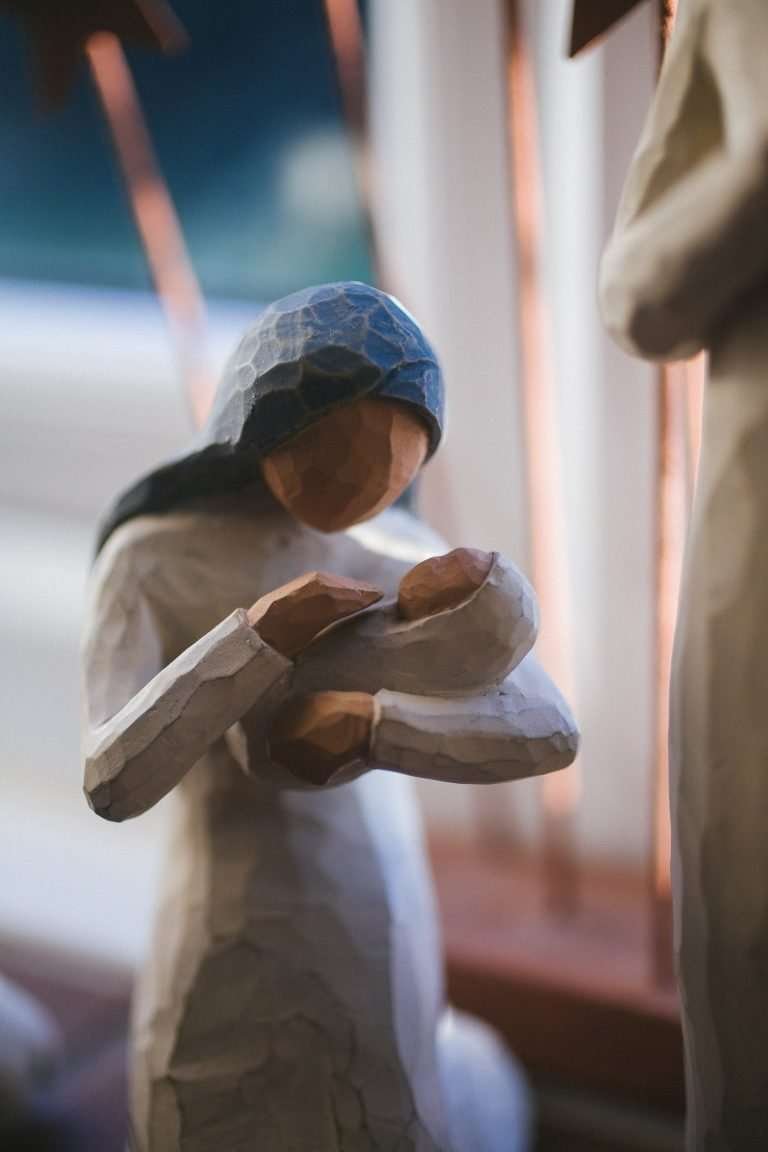 At the end of the day, it's simply because you're always putting your child's well-being ahead of your own. Which is totally understandable. And of course, you're smitten by the little thing. Who wouldn't be!
But remember on an airplane, when they demonstrate the oxygen masks, they tell you how important it is to get yourself sorted before you turn to your children.
The same goes for your posture! So you need to keep some attention and awareness on yourself, as well as your child. Which is pretty damn hard when they are crying or screaming! But good mums posture equals easier parenting.
So there are three key way to help yourself. The first are above, lifestyle and environmental changes to help you maintain better posture.
And the second is postural awareness – you could try mindfulness, or even better, Alexander Technique.
And finally, some sort of yoga or Pilates – this is probably the hardest to do as you'd need to leave the kids at home in the majority of cases. Thankfully some places now lay on mum's yoga where you can take your kids along too. You just have to look.
If you're wondering, do posture correctors work? Well, the jury is out on that one. Find out if posture correctors work here.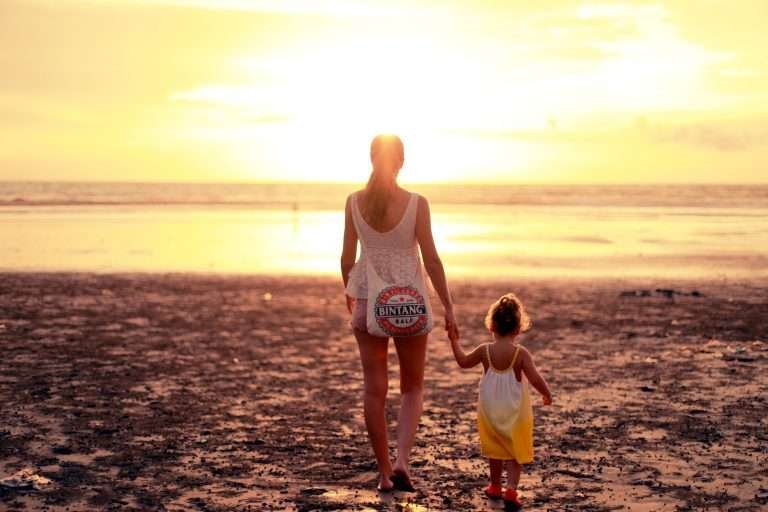 You'd prefer to buy some new corset or gadget? Be sure to check the reviews and make sure other people have used the product safely and comfortably. You can find all sorts of posture supports and braces online. Amazon is a good place to look. And you can find our own reviews of posture wear, gadgets and books right here at Posture Stars.
A final note on mums posture…
The problem with being a mum, is that you're a mum. You'll always put your child's well-being ahead of your won, and that's where it goes wrong. It takes a bit of a mindset change to start looking after your own posture as well – but it's worth it!
Looking after number one (you!) means you can look after everyone else better too! If you'd like some help with your children's posture, or your man's posture and dad-bod, we've got you covered too!
Bye for now,
James.