If you'd like a numpad to go with your R-Go Compact Break Keyboard, your R-Go Split Break Keyboard or your R-Go HE Break Mouse, this is the one!
You can connect it to the right or left USB connections on the keyboards, so it's great for both left and right hand users.
It's USB wired and fully compatible with your laptop/desktop/Apple.
The numpad works brilliantly with the following products to help you recover from hand wrist and arm pain:
Be sure to check out our full R-Go Break review here!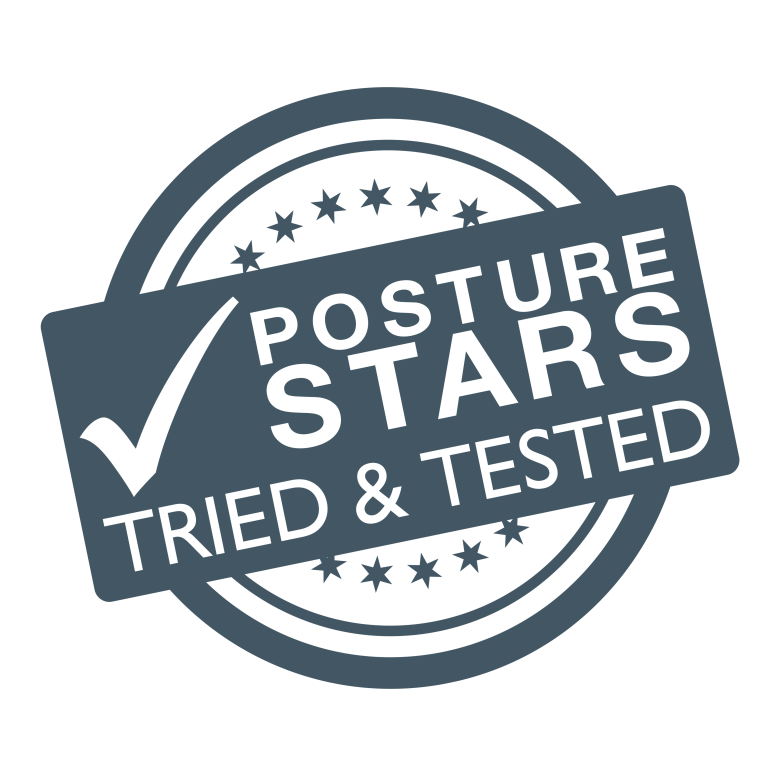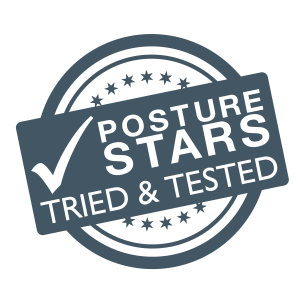 We put every Posture Stars Tried & Tested product through our rigorous testing process.
Then, and only then, do we award a rating and offer it for you to buy.
If we don't like a product or don't think it will help, we say so!
So you can be sure we only recommend the best posture products.