R-Go Split Break Keyboard
Split keyboard helps to keep your wrists neutral
Supplied with R-Go Break software to help you take a break when you need it most
Compatible with the R-Go Numpad Break
This great little keyboard splits on two, which can help keep a neutral straight wrist position for typing.
It clicks together magnetically if you need to share with someone who prefers a straight keyboard.
The compact design leaves plenty of good room for your mouse or a numpad.
This is a UK version, QWERTY, wired.
It's USB wired and fully compatible with your laptop/desktop/Apple.
This keyboard works brilliantly with the following products to help you recover from hand wrist and arm pain:
Be sure to check out our full R-Go Break review here!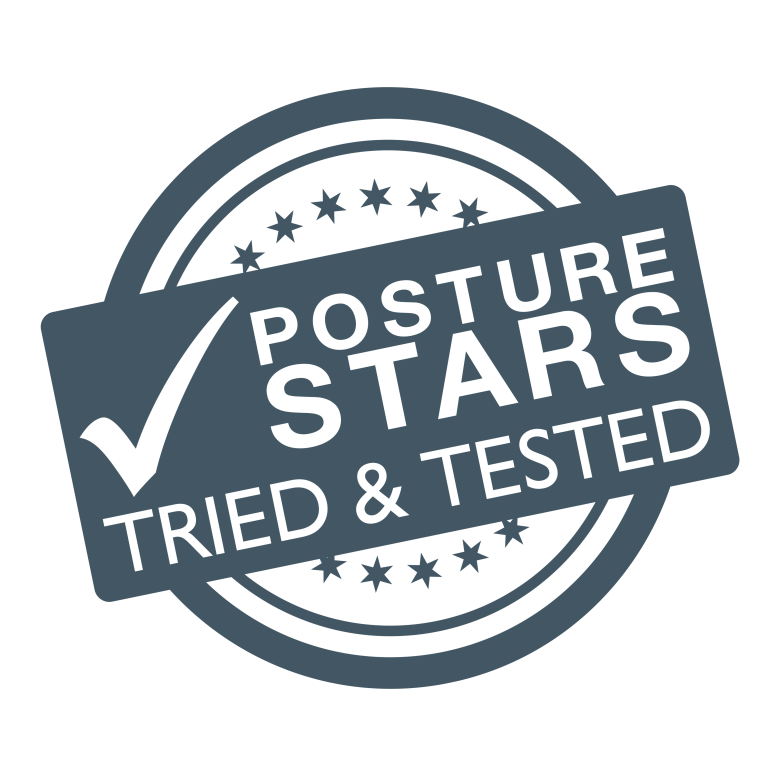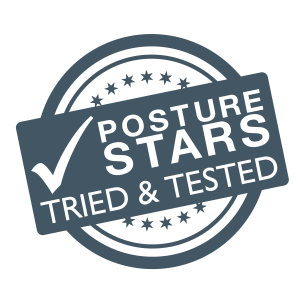 We put every Posture Stars Tried & Tested product through our rigorous testing process.
Then, and only then, do we award a rating and offer it for you to buy.
If we don't like a product or don't think it will help, we say so!
So you can be sure we only recommend the best posture products.