Posture Stars Recommended Ergonomic Chairs - Great for your Posture and Productivity!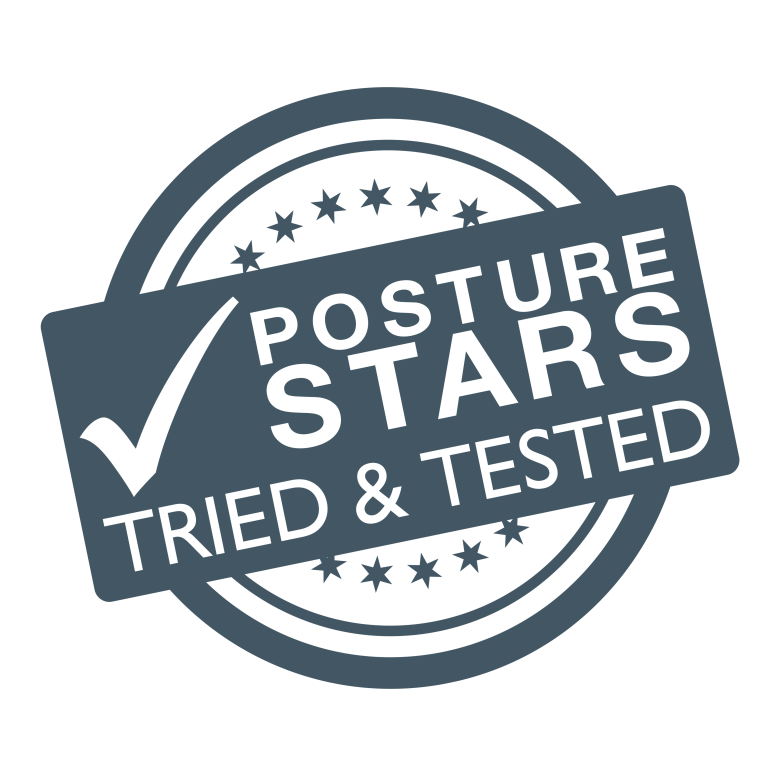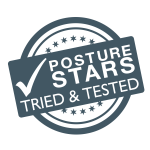 We love a good chair!
A chair meant for the actual person sitting in it.
Not just one that looks good, but one that feels good too. A chair that helps your posture, keeping you comfortable and productive too. So you can end the day without the aches and pains that a bad, budget chair can give you.
So we don't sell  3 million different chairs.
Nope! We only sell  the chairs we've tested and enjoyed ourselves. Proper, comfortable, long-lasting chairs! 
Some haven't made the grade. You won't find them here – we simply won't sell them. How could we?
Our Favourite All-Rounder Chair
The Chair with All-Round Comfort and Style
Our Favourite Chair for Sore Backs
For When Your Back Needs Great Support
Our Favourite Chair for the Desk-Bound
Awesome For All-Day Sitters
Our Favourite Versatile Chair
The Perfect Chair for Artists, Creators, Kids, Movers and Shakers
Our Favourite Active Perching chair
The Chair that Keeps You Balanced and Moving When You Sit or Perch
Our Favourite Wipe-Clean Chair
The Hag Capisco Puls 8010
For When A Full-Fabric Chair Won't Do! 
This video review includes this chair…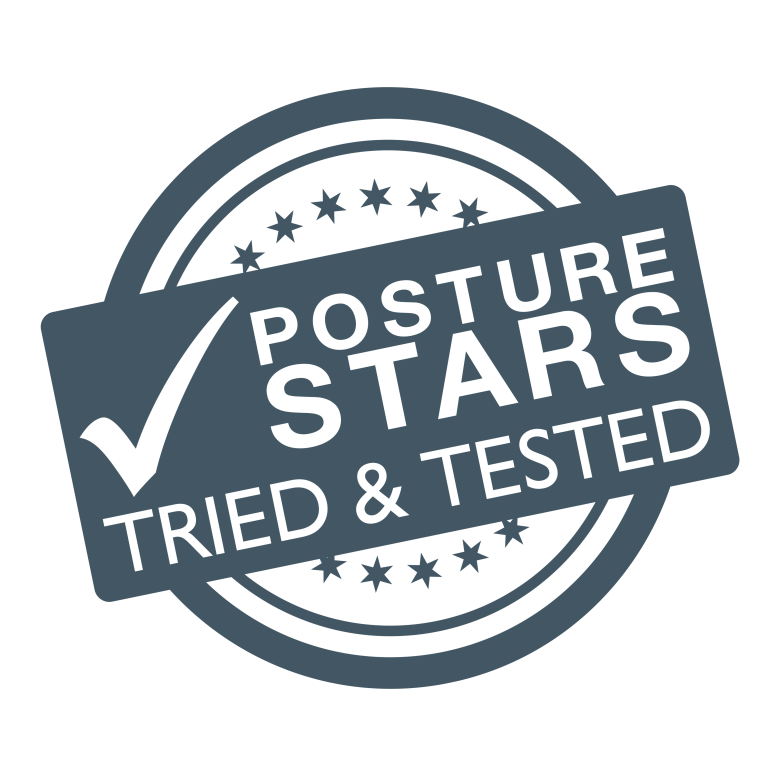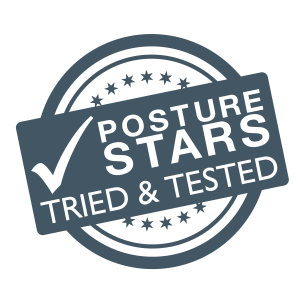 We put every Posture Stars Tried & Tested product through our rigorous testing process.
Then, and only then, do we reject it, or recommend it for you to buy.
If we don't like a product or we don't think it will help you, we say so!
So you can be sure we only recommend the best posture products.